Creative commons
 ILL SIG

Friday, August 12, 2016      9:00am-3:30pm

Kansas City Public Library – Central Branch
14 W 10 St, Kansas City, MO 64105
Registration is Free!
What is an unConference? An unconference is a gathering of professionals who work together to share information and ideas.  Rather than depending on a program or an expert speaker, participants set their own topics and agenda.  What happens next is  collaboration, discussion, and learning!
Who is invited?:   Attendance is open to area librarians and library staff members who facilitate interlibrary loan, document delivery, and other resource sharing activities at their library.  Our intent is that attendees will share an interest in dialogue and conversation about best-practices, work-flow, WorldShareILL, or any other topic which comes up in interlibrary loan day-to-day activities as we serve our organizations and communities.
How does it work? At the start of the event, all participants will meet together to brainstorm and choose the specific topics to be discussed during the break-out sessions. Once the schedule is set, participants can attend whichever sessions sound interesting. Each session will have a volunteer facilitator who will start a discussion and encourage sharing and brainstorming and a volunteer recorder who will take notes to share with the larger group.  If there are any topics you think should be discussed in the break-out sessions, please add them to the link in TOPIC IDEAS below.
Where is it going to be held?
Kansas City Public Library – Central Branch
14 W 10 St, Kansas City, MO 64105 (816) 701-3400
****Check in at the tables on the 5th floor!!!****
How Much Does it Cost?
****Registration is Free!****   
How Do I Sign Up?   
Please >>> REGISTER HERE <<< Please make sure you get a confirmation pop-up after submitting the registration form. Expect an e-mail from the ILL SIG Committee closer to the date of the unConference.
Schedule of Events (tentative): 
9:00-9:30am…………… Check-in
9:30-10:15am…………… Assemble, Nominate, Discuss, and Choose Topics for the Day
10:15-11:00am………….. Session 1:  Topic A, Topic B, Topic C, Topic D
11:00am-12:30pm…….. Lunch
12:30-1:00pm…………….Re-Group; ILL Trivia Game
1:00-1:45 pm……………. Session 2: Topic E, Topic F, Topic G, Topic H
1:45-2:00 pm……………. Break
2:00-2:45pm…………….Session 3:  Topic I, Topic J, Topic K, Topic L
2:45-3:00………………… Wrap-up and closing remarks
3:00-3:45………………….KCPL tour
6:00-7:00…………………Happy Hour @ Howl at the Moon!
Topic Ideas:
An unConference is dependent on your participation, so begin to think of topics you are interested in discussing with others!  Or maybe you've got a phenomenal work-around to share? 

Come prepared to dialog with others.

  Add your topic ideas and start the conversation here: Google Doc
What to do/bring:
Mark your calendars for August 12, put in your travel requests, and do what you must do to join us in Downtown Kansas City.
Now grab your colleagues, bring a laptop, tablet or phone, a few bucks for lunch, and you are ready to share the experience.
Breakfast will not be provided, but you may bring your own or purchase coffee and baked goods from the Nine Muses Library Coffee Shop located in the library. There will be a limited number of salads and sandwiches available for purchase as well.
Parking, Directions, Lunch options, etc.:
Please click  
  to view the legend.
Downtown Kansas City offers a number of eateries for you to enjoy your lunch. Check out the provided Map & Directory. These are mere recommendations. There are plenty of other eateries in the area if you are feeling adventurous.
Location, travel and parking
Kansas City Public Library – Central Branch
14 W 10 St, Kansas City, MO 64105
Parking:

The Central Library parking garage is located directly west of the Central Library building on the northwest corner of 10th & Baltimore. It's a giant bookshelf– you can't miss it!
Be sure to bring your parking stub to the check-in table for FREE parking.
Hotel accommodations:

Hampton Inn Kansas City/Downtown Financial District
Hotel Phillips Kansas City
While there are no hotel block arrangements or discounts, we do recommend these locations as they are within walking distance of the unConference.
Want to Continue the Conversation? 
Friday Happy Hour – Please join us for Happy Hour in Downtown KC!
Howl at the Moon
1334 Grand Blvd (Power and Light District)
Kansas City, MO
Free Admission 6-10pm
Free appetizer buffet from 6-7pm
Two $1 drink tickets*
Half-priced all drinks until 10pm!
*Includes: Domestic beer & imports, Skyy vodka & flavors, Barcardi & flavors, Jim Beam, Bombay Dry, Jose Cuervo, Long Islands, "A day at the beach", & margaritas.
If you plan to attend, please let us know at the conclusion of the unconference. Hope to see you there!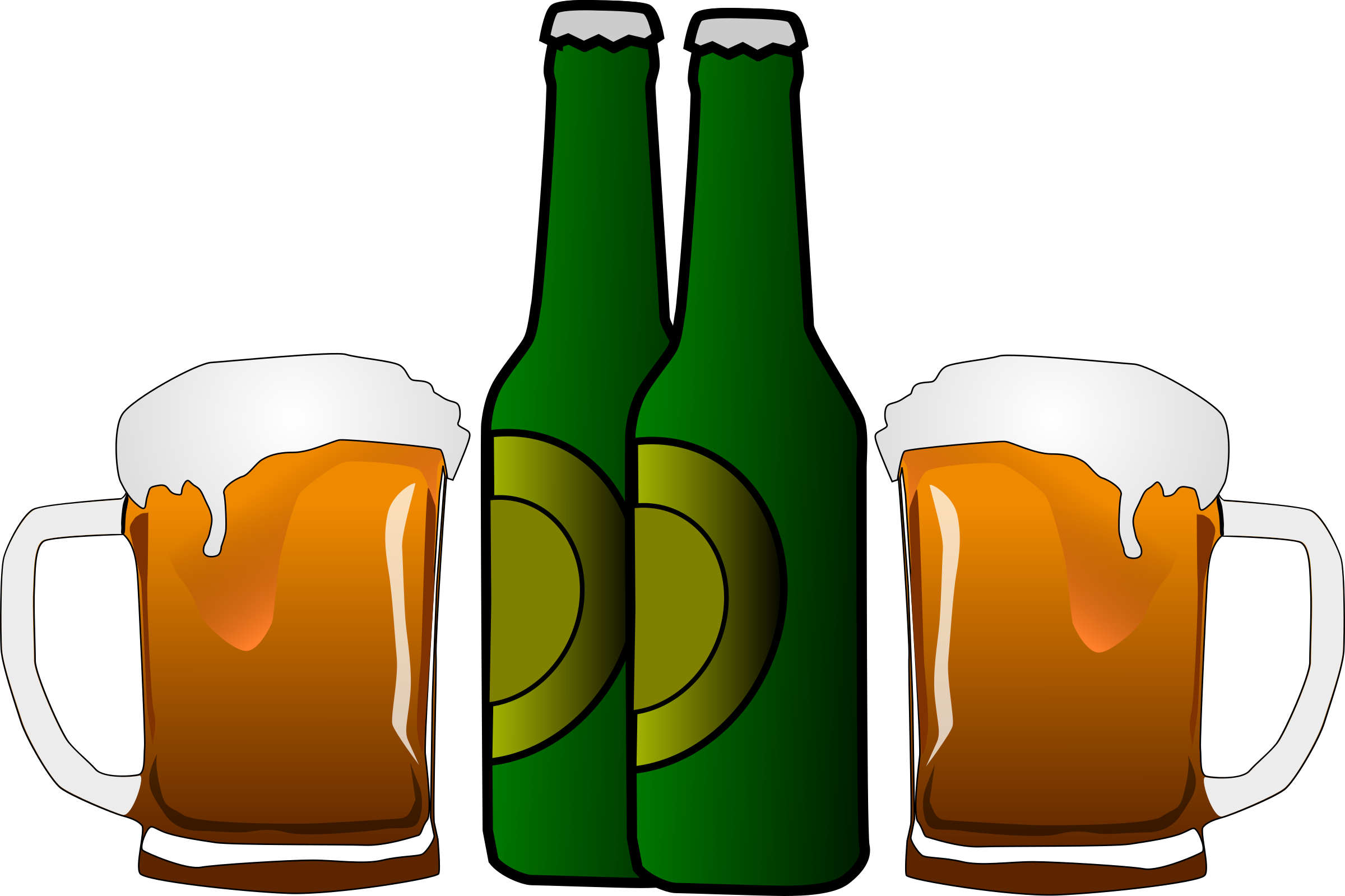 Registration Deadline?
Knowing in advance how many people to plan for helps us to have adequate  rooms, seating, and work tables available.  So please register above as early as you can!
If you really DON'T know if you can get off work to make it, you can show up on August 12th and register on site. We'd be happy to have you join us!
Have Questions?
Leave a comment on this blog page and watch for the answer there.

Planned and Sponsored by the Interlibrary Loan Special Interest Group Committee
Save
Save
Save
Save
Save
Save
Save
Save